Industry
Food and beverage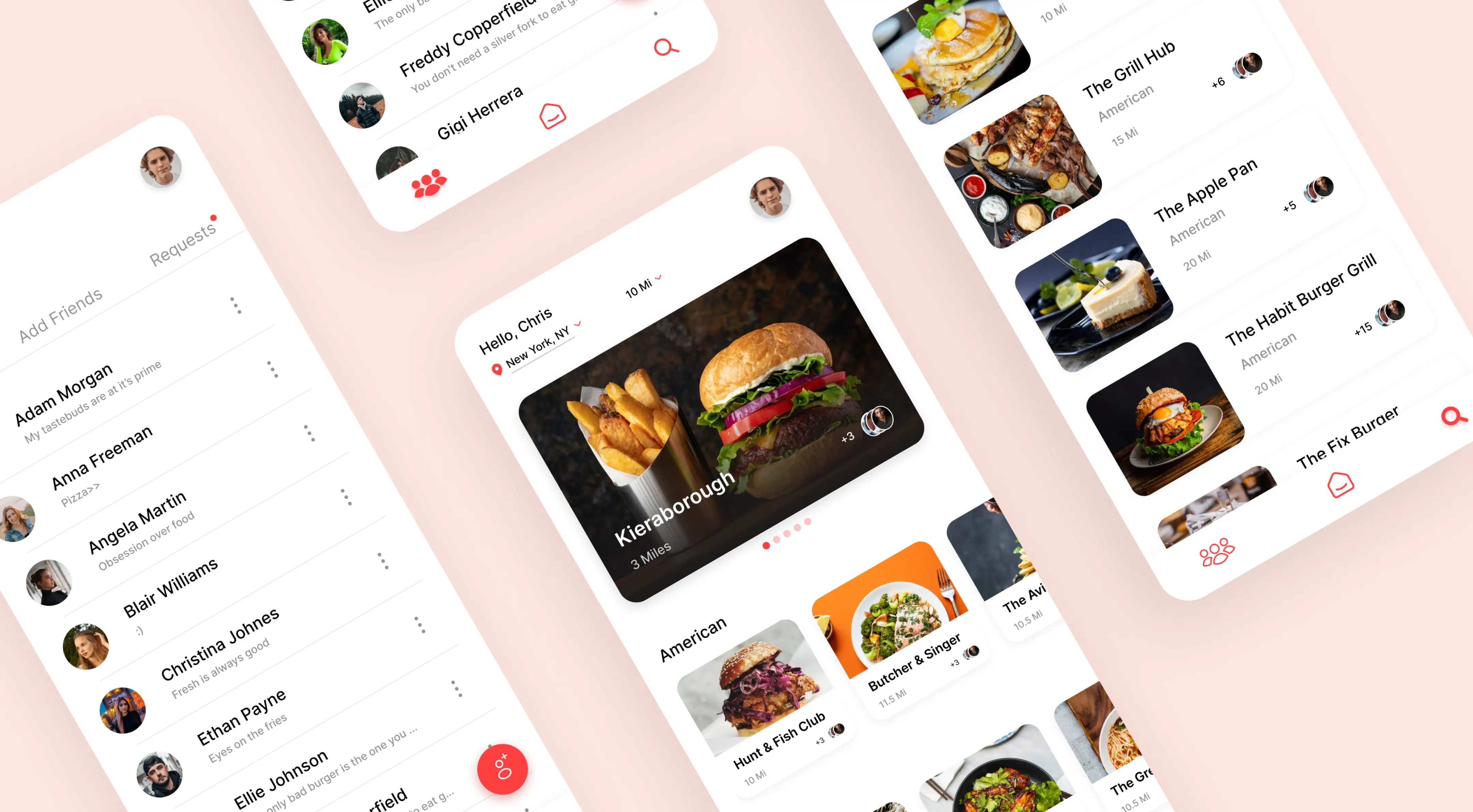 Introduction to
The Taste App
About The Taste App
An intelligent way to discover new places to eat, The Taste App is a foodie focused social platform that looks at historical food and beverage spend with its proprietary recommendation algorithm to help diners find their next favorite spot.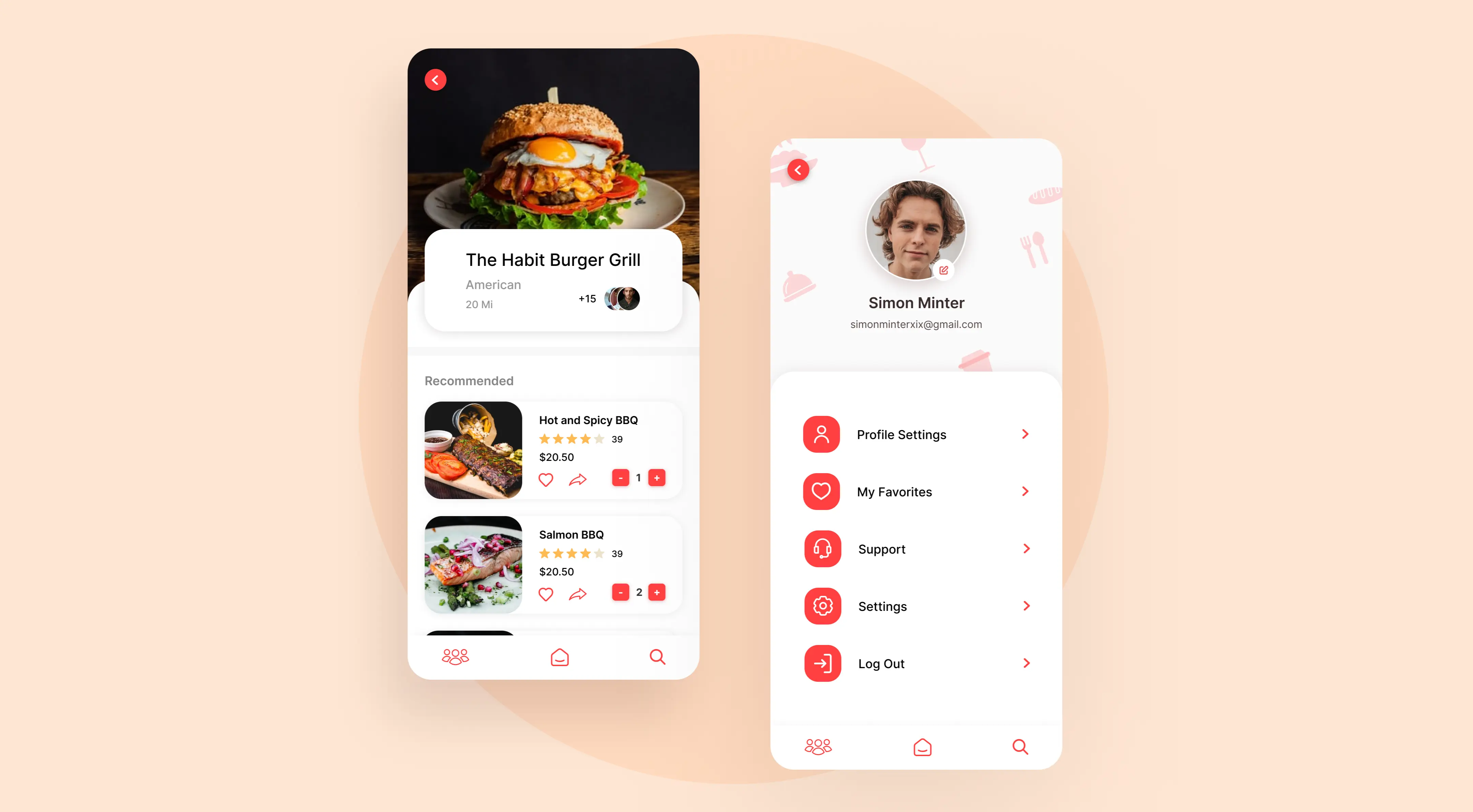 Brief
Looking to seize on the opportunity to leverage machine learning to combine individual consumption preferences with social data to unearth new places to eat, The Taste App founders knew what was feasible, but lacked the technical team and know-how to make it a reality.
By choosing a partner with deep backend and frontend expertise, and the ability to take a complex set of ideas and turn them into an executable plan, The Taste App was able to produce a high quality iOS MVP built on a robust technical architecture for fundraising.
The
Trust Challenge
In order to build a personalized recommendation engine that leverages users financial data, The Taste App needed one thing more than anything else: trust. Understanding not only what to build, but with who to partner, was integral in creating a scalable, sticky product that users embrace.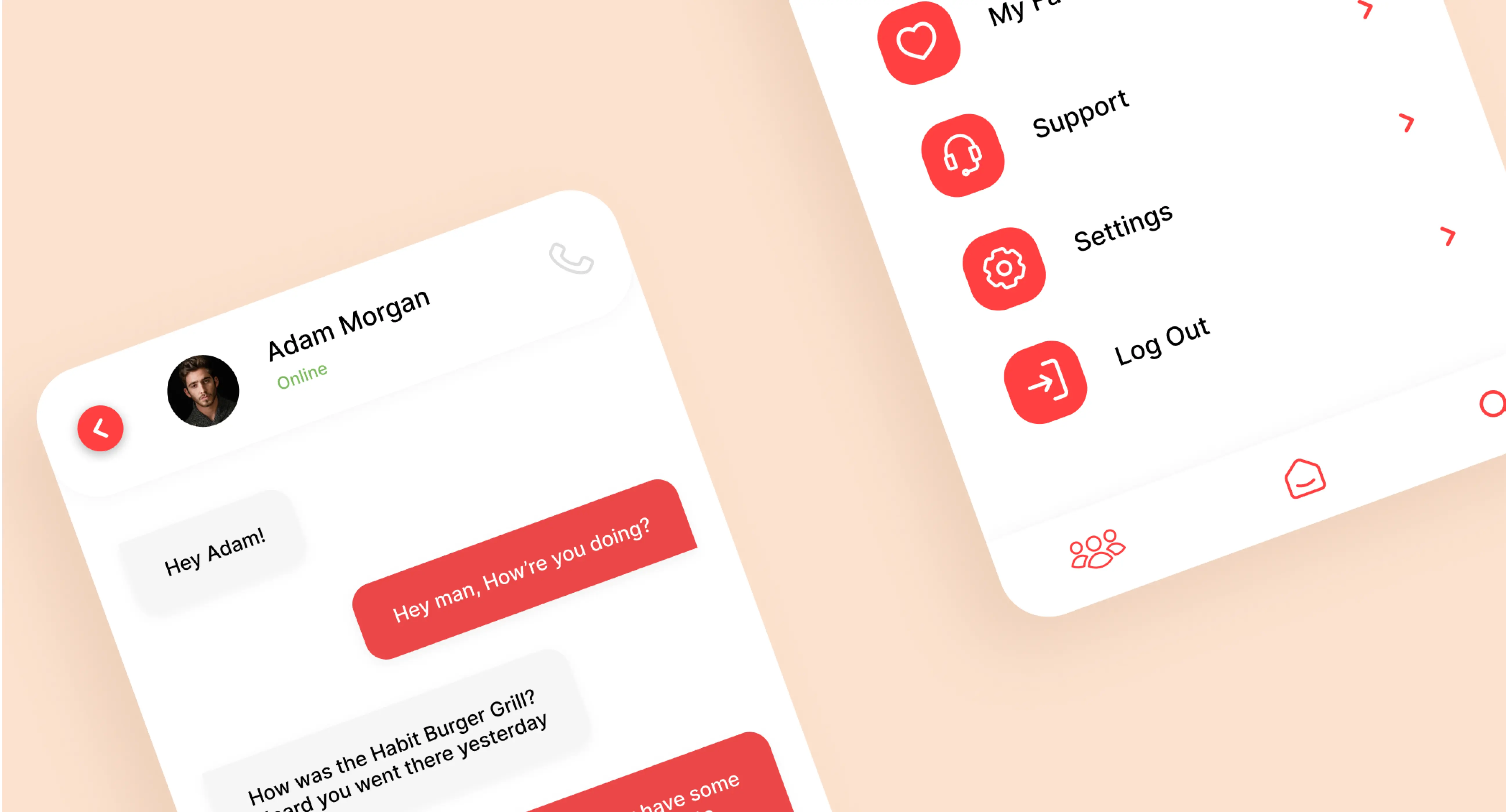 Defining the Product
The Taste App app combines the latest fintech and social platforms to make sign up and invites easier, giving users a unified place to turn their dining experiences into future recommendations. And once there, The Taste App enables users to search at their own leisure based on location and cuisine preferences.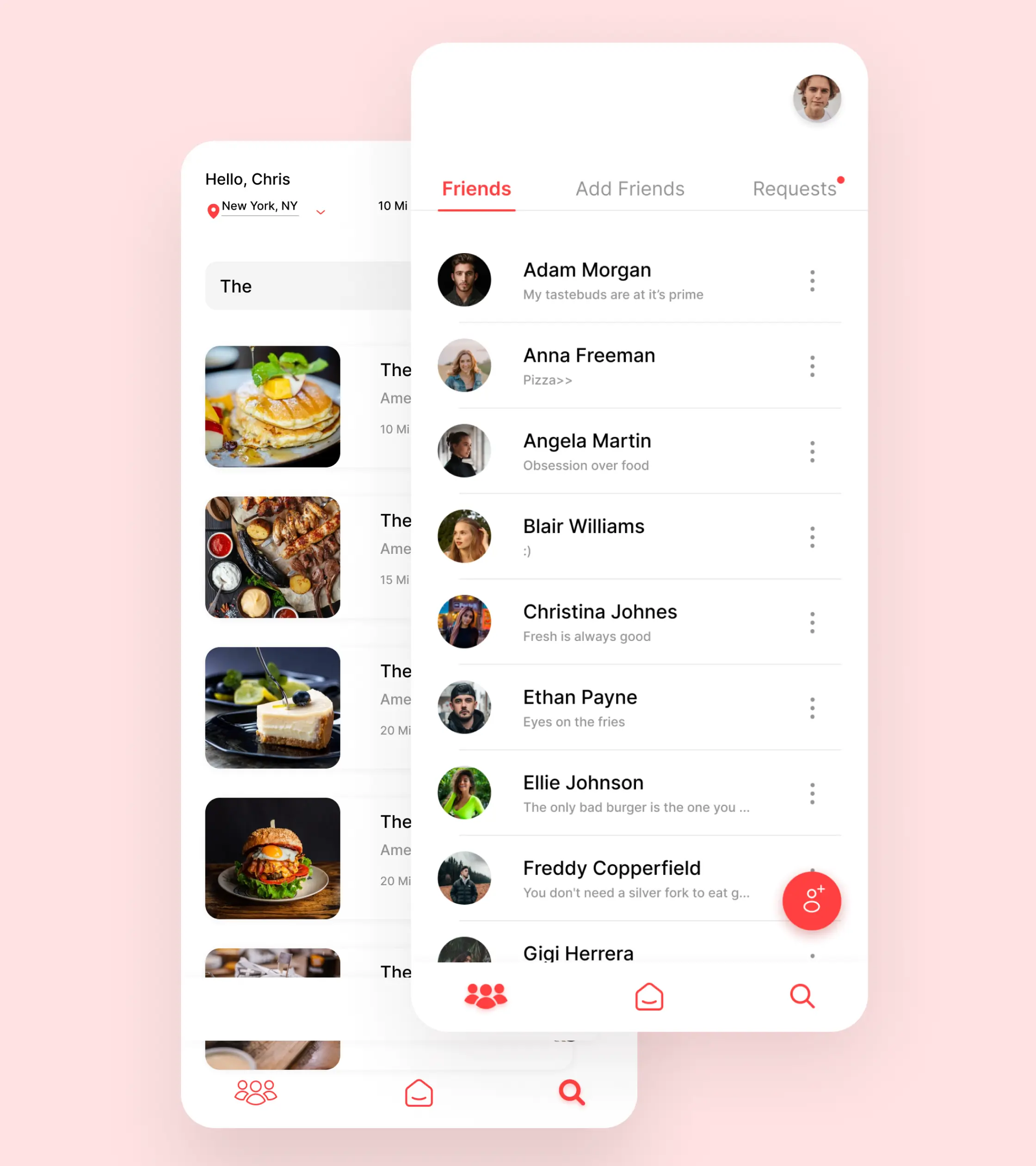 Fintech Meets Foodie
Beyond the challenge of trust, The Taste App would be powerless without the right data. By integrating Yodlee, a trusted, API-forward fintech platform that enables users to easily share bank statements, users can now combine the unique consumption habits within their network with a national database of restaurants to discover new places to eat.
Implementation &
Strategy
Translating a complex backend with proprietary algorithms leveraging multiple 3rd party systems into a simple, easy to navigate UX is not possible without a deep understanding of the users, their problems and the technical possibilities to solve them.

More than a Directory
Creating a platform that provides relevant, yet new recommendations, is the greatest challenge in creating a product that sticks with users and becomes second nature to the dining selection experience.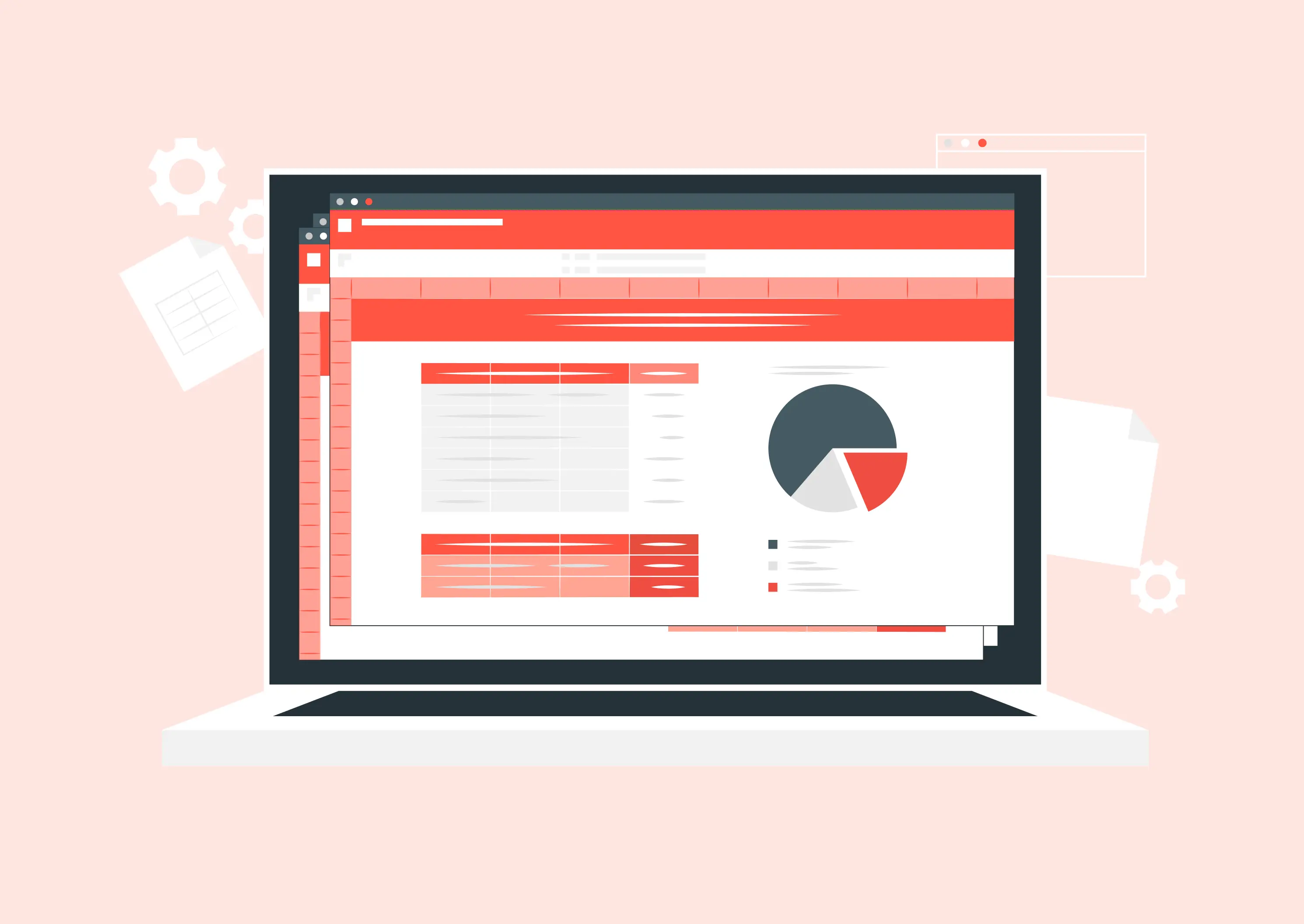 Using partners like Factual and Yodlee, The Taste App is able to not only digest large amounts of data, but turn it into valuable insights and dining recommendations for its users.
A Shared Experience
A community by foodies-for-foodies, My Taste App uses the collective experiences of the network in helping users find their next meal. Diners are able to like, comment and share their experiences to help educate recommendations within their network.
Added
Features
Friends
Why eat alone? Users can sign up, sync contacts and share their favorite My Taste App experiences on Twitter and Facebook with ease, creating a community of like minded diners.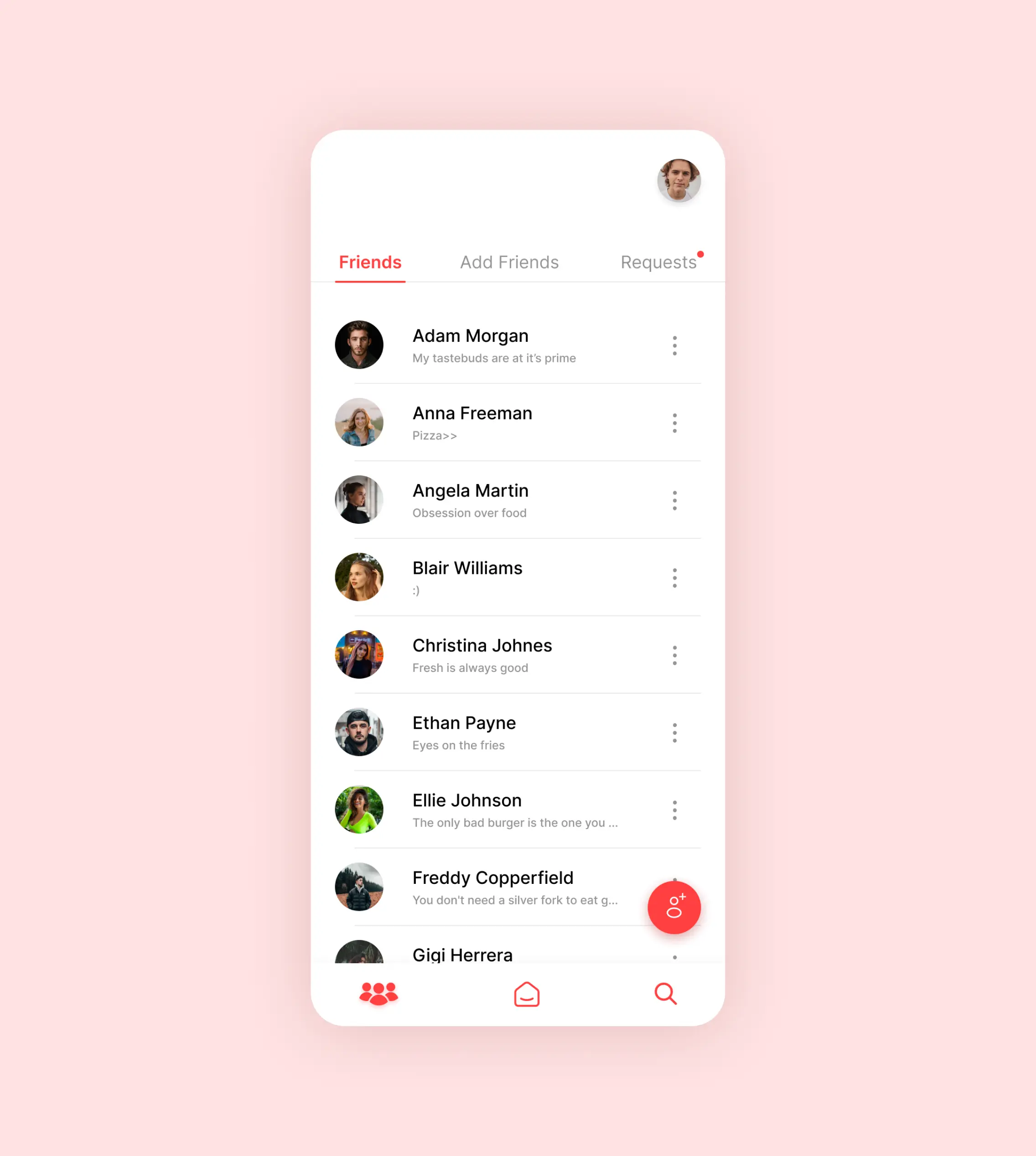 Closing
Remark
By partnering with Two Point One, My Taste App went from an idea on a napkin to an iOS application with a smart backend system that serves as a platform to help users, their friends, and their friends-of-friends answer the question of "where to eat next?".