We are
Two Point One
Two Point One was started with one goal in mind: continue to build the same beautifully designed, human-centric, award-winning products that its founders have been shipping their entire careers.

A modern agency with global reach, and processes designed to maximize its distributed team, Two Point One delivers game changing solutions that are as elegant as they are effective.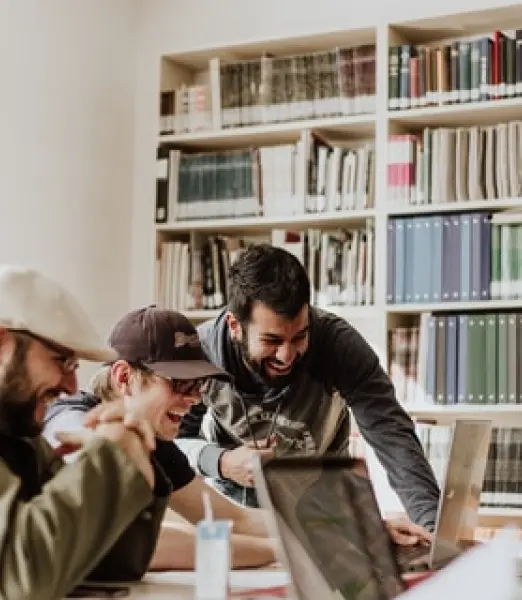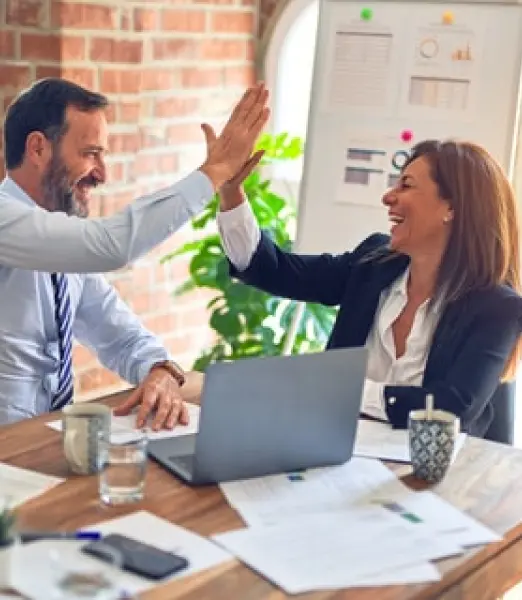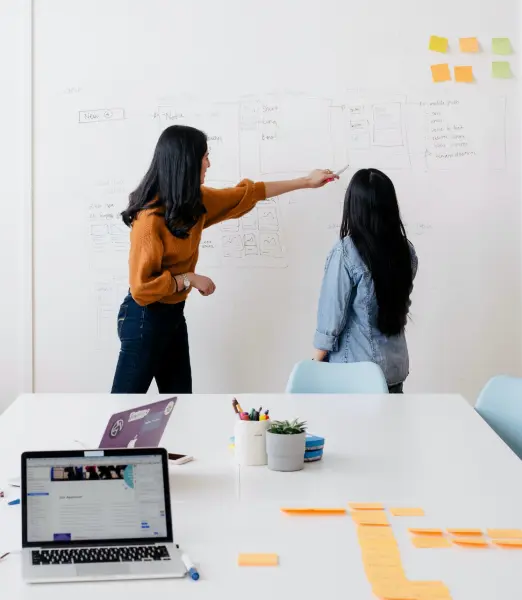 $17M+
Invested in Two Point One partners
Ready for that first step?
What are you waiting for?, Let's make something iconic!
Every great product starts with a vision. Connect with one of our strategists to learn how to take a project or idea to market.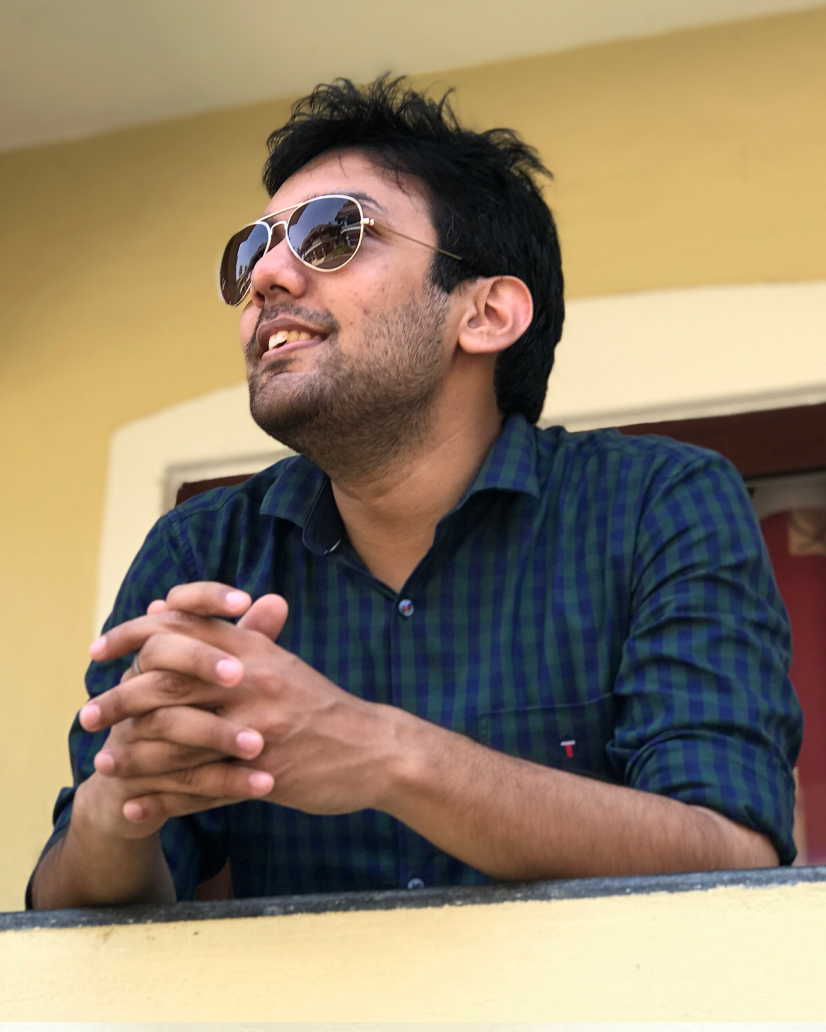 Vikalp Jain,
Founder
With over a decade experience converting chai to code, Vikalp has been building products and assembling teams that deliver award winning, market-defining solutions from Day 1. His portfolio and hands-on experience include everything from developing disruptive insurtech to serving as Technical Architect for a martech platform that powered over 30 Fortune 100 companies (acquired in 2016).
Having proven early that he was a stellar developer, Vikalp further honed his skills at one of the top mobile development agencies in the world where he served as Senior Backend Engineer and helped deliver products for both the enterprise and growth stage startups.
Vikalp started Primedigital in 2017 with one goal: build great products that solve problems and deliver value beyond the code. In 2022, with a team of experts and a portfolio ripe with success, Primedigital evolved into Two Point One: a global agency with a continued focus on delivering value beyond the code.
Want to see under the hood? Check out Vikalp's Github.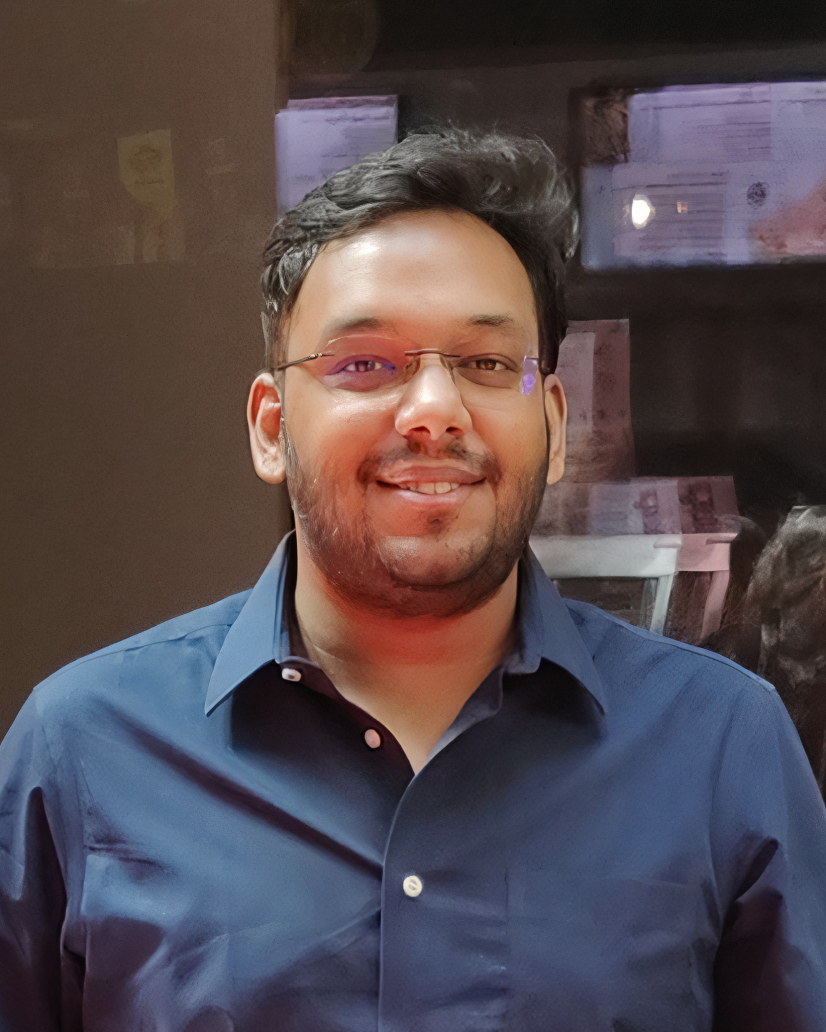 Utsav Sharma,
Founder
A product and start up veteran, Utsav has spent the last 13+ years helping to transform the way we interact with brands. A true technology omnologist that has been hands on with all waves of front end development – from Internet Explorer 6 and Web 2.0, to the modern, clean and crisp UX of today – his ability to help companies identify and craft a path forward has been an integral to the success of businesses around the world.
Utsav began his career working for one of the most successful incubators in the world, and sharpened his skills building responsive websites for their freshly funded startups. The wide range of exposure led him to consulting opportunities helping businesses around the world establish a comprehensive frontend and business outreach.
By focusing on an array of clients early in his career, and not a single product, he was able to gain experience with a number of technologies while contributing to the development of products spanning multiple industries. In 2017, Utsav started Primedigital as a way to take his deep knowledge, and strategic mindset, to create a team that ships products tirelessly and generates millions of dollars in investments.
In 2022, with a team of experts and a portfolio of success stories, Primedigital kept its ethos of building for innovation, but under a new name: Two Point One, a global agency with a continued focus on delivering value beyond the code.
We're proud of
our culture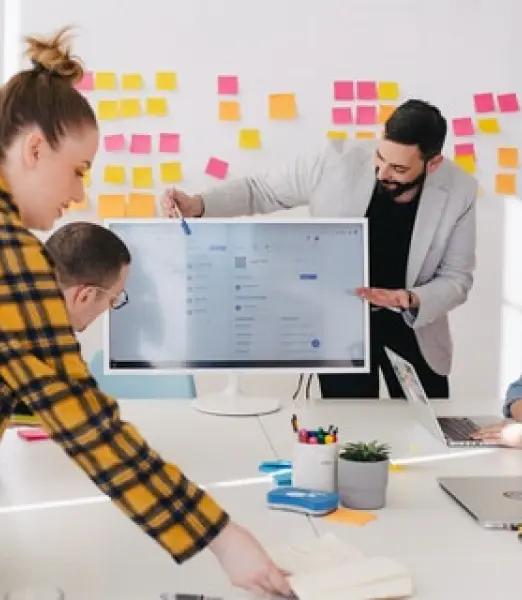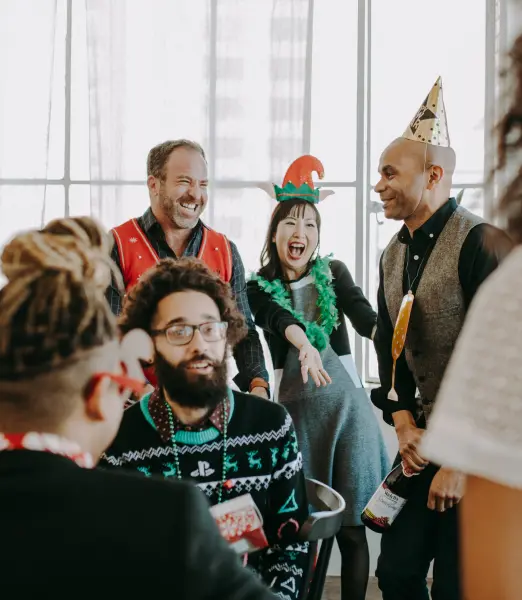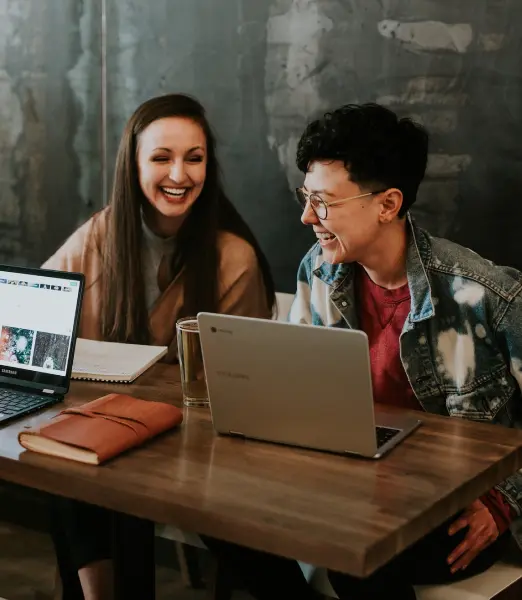 We are a team united by a love for creating incredible experiences and a desire to never stop learning. We value collaboration and pragmatism, and encourage diversity of ideas and perspectives. Our ability to deliver amazing products starts with the core values that create the fabric of Two Point One.